The Future of Process Simulation

Work from anywhere
No matter where you are, the cloud-based simulation platform is already there and ready to go.

Collaborate with others
Collaborating with colleagues and customers has never been easier than with the IPSE GO platform.

Pay as you go
The flexible subscription-based billing of IPSE GO enables projects of all sizes to be implemented cost-efficiently.

IPSE GO combines the complexity of industrial level simulation with an intuitive user interface with great usability.
Highly Flexible Modelling
The flexible model and numerous components behind IPSE GO allows you to calculate almost any application area in process simulation.
Share your IPSE GO projects with your coworkers, partners or students with a simple click. Collaboration was never faster and easier.


Process Simulation Made Easy
With IPSE GO you can rely on a powerful process simulation system without the need for high upfront investments.
No matter if you use IPSE GO on a daily basis or only now and then for projects. Our subscription-based billing fits every need.
All you need is an IPSE GO account and a web browser. Update and maintenance headaches won't affect you any longer.
Outstanding Technical Support
With our dedicated support you are never left alone.
Trusted by Thousands of Users

Our Integrated Process Simulation Environment IPSE has continuously evolved for more than 30 years. Nowadays more than 1500 users in 50 countries are using the desktop system IPSEpro and the cloud based platform IPSE GO.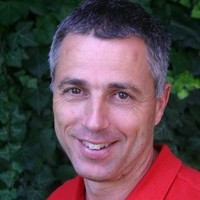 Wolfgang Sanz
Graz University of Technology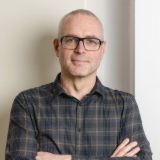 Paul Schausberger
UNIHA Wasser Technologie GmbH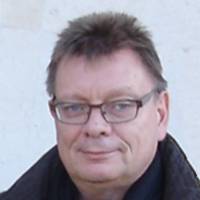 Karsten Brinkmann
bensheim engineers GmbH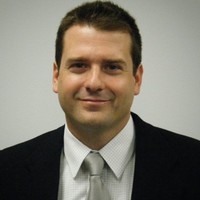 Agustin Valdivia
Think Forward Power